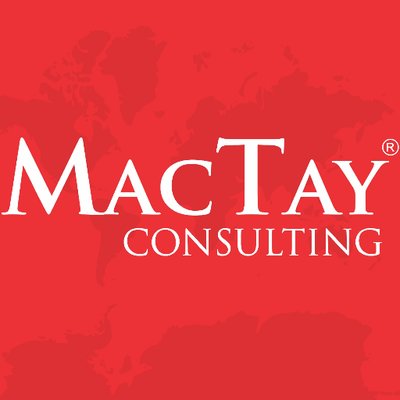 Urgent Job Recruitment at MacTay Consulting a. This job vacancy in Nigeria is available to all qualified candidates.
MacTay Consulting – The following position is being filled by our client, a cocktail bar:
Job Title: Waiter
Location: Landmark Beach, Lagos
Employment Type: Full-time
Job Summary
Our client is looking to recruit waiters to help guests by taking their orders, delivering desired meals to tables, and preparing bills at the meal's conclusion.
The potential candidate will take food and drink orders, write them down on order slips, and ensure that tables are adequately served and all payments are collected.
To succeed in this role, you must have a positive attitude and work well under pressure with bussers, cooks, and other staff.
Responsibilities
Greet customers and present menus to them.
The potential candidate should provide outstanding customer service.
Make suggestions based on their preferences.
Take and serve food or drink orders.
Up-sell when appropriate.
Appropriately arrange table settings
Keep tables clean and tidy at all times.
Deliver cheques and collect cash payments.
Cooperate and communicate with all serving and kitchen staff;
Adhere to all relevant health department rules, regulations, and customer service guidelines.
Requirements
Candidates should possess an OND / HND / Bachelor's Degree
1-2 years experience in the Hospitality industry mandatory.
Soft Skills:
Strong interpersonal communication skills.
Excellent customer service skills.
Persuasive skills.
Negotiation skills.
Attention to detail.
Good appearance.
Problem-solving skills.
Ability to work as a team player.
Ability to remain calm when dealing with unruly customers.
Technical Skills:
Ability to take down customers orders.
Ability to take orders.
Numerical skills.
Remuneration
N50,000 – N60,000 Monthly.
Application Closing Date
20th November, 2022.